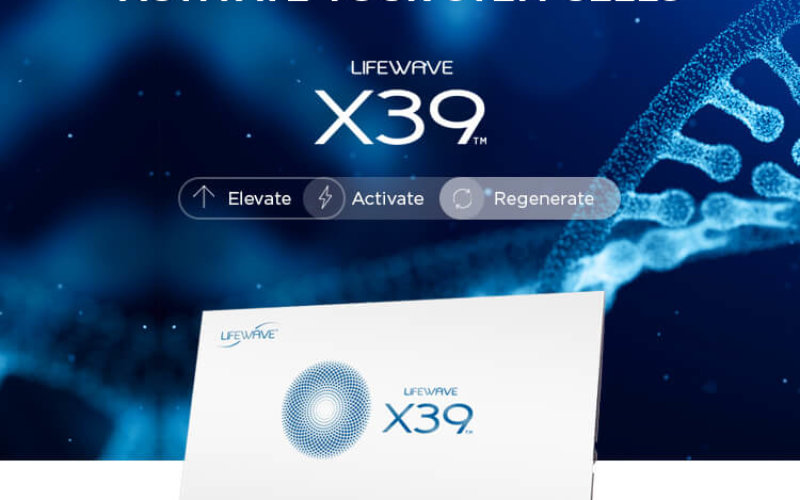 DO YOU REMEMBER AT THE BEGINNING OF THE YEAR I SAW A VISION OF JOE AND KAMALA SITTING ON TWO ASSES - AFTER A BIT THE TWO ASSES COLLAPSED? WELL YOU KNOW THEY CAN'T GET UP AGAIN, THOSES ASSES--- SO NOTHING THAT CREW DOES WILL WORK- SO SIT BACK AND WATCH THE SHOW AS IT ALL UNRAVELS -- I saw DT is out of the water and getting ready. ....I am waiting for Arizona -

BUT FOR NOW MY AWESEOM STEM CELL PATCHES ARE HERE - I've been using them ( 12 hours a day)

you can order and read more about them on my website $149 for a month supply. The stem cell injections are wonderful too but very expensive, but I have access to that too. Here is link - Please also jump on glory traub - we need your support - www.kathiewaltersministry.com

ORDER PATCHES Amazing, Rejuvenating Stem Cell Patches! - Kathie Walters Ministry

%%detect_both%%

Thank you for all your support and prayers: Paypal kathiewalters@mindspring.com and thank you so much!