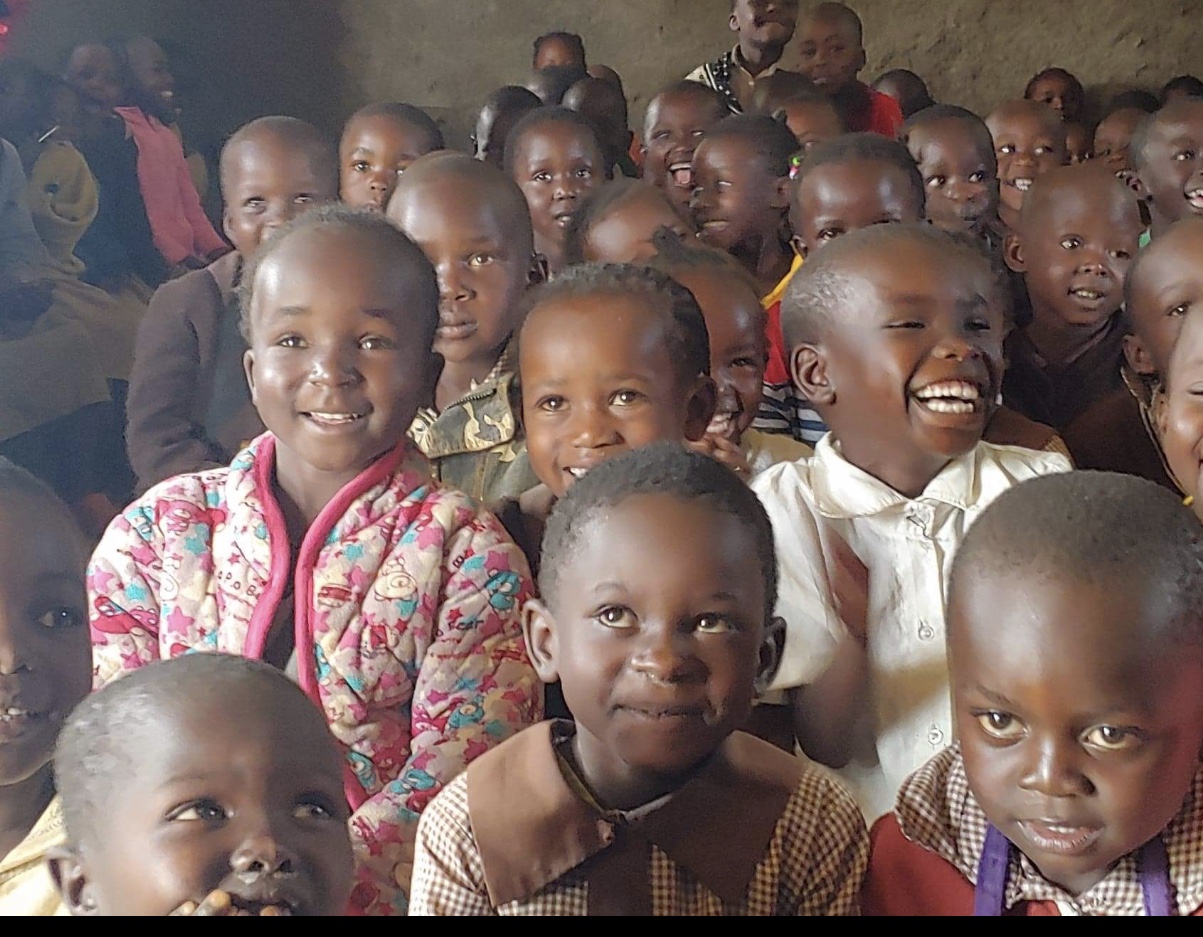 HI DUCKIES - I HOPE YOU WATCHED THE GREAT VACCINATIONS VIDEO I SENT YESTERDAY -I STILL ENJOY WATCHING IT ( 5 TIMES) ITS SO TRUE -
TODAY ANOTHER SPECIAL - SPECIAL TO ME. MANY OF YOU KNOW I WAS HELPING A SMALL VILLAGE SCHOOL IN KENYA - THE SMALL VILLAGES GET VERY OVERLOOKED OR THEY GET TAKEN OVER BY THE LARGER "WORKS."\
WHERE MY FRIEND WAS TEACHING ABOUT 40 KIDS- THE CONDITIONS WERE PITIFUL.
Mud walls falling down - no roof etc etc - Anyway, someone gave me $2000 and I bought them some land to build a school, which would be in their own name- and the building, and land be in their name so the "bigger" outfits couldn't come along an "adopt" it into their own work, if you understand what I mean.
So now I have a good friend who gave me some good amount towards building the school, yesterday.
Not a large project - It only will cost about $7500 for the whole things. At least it will be fairly solid and new - the kids will paint it - and they will be so happy - and the Teacher-head will be sooo happy. So will I,
I am not putting the teachers name on here - because some of the bigger churches get jealous and don't like it when you give to smaller churches and schools.
IT'S GOING TO BE CALLED "JOY SCHOOL": THIS WAS THE NAME THE LADY WHO GAVE ME $$ NAMED IT. (WELL IT WAS HER MOM REALLY).
We really need to do this in one go - not in bits and pieces - It can be built in three weeks- we can pay some workers. You support us so great - but please can you add some for the school - IT IS EXCITING -
THEY sat for 6 months since we got the land because i didn't want to bug everyone for money - BUT I felt encouraged yesterday when my friend gave me a chunk of it - - if you go to my website-and "donations" and choose "Kenya" that will be wonderful - - the teacher is great - they will get wonderful education - and WE WILL ALL BE BLESSED
WWW.KATHIEWALTERSMINISTRY.COM
And thank you for being on our glory train we need you - BLESSING Kathie and David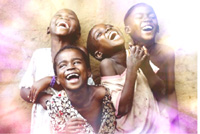 %%detect_both%%

Thank you for all your support and prayers: Paypal kathiewalters@mindspring.com and thank you so much!