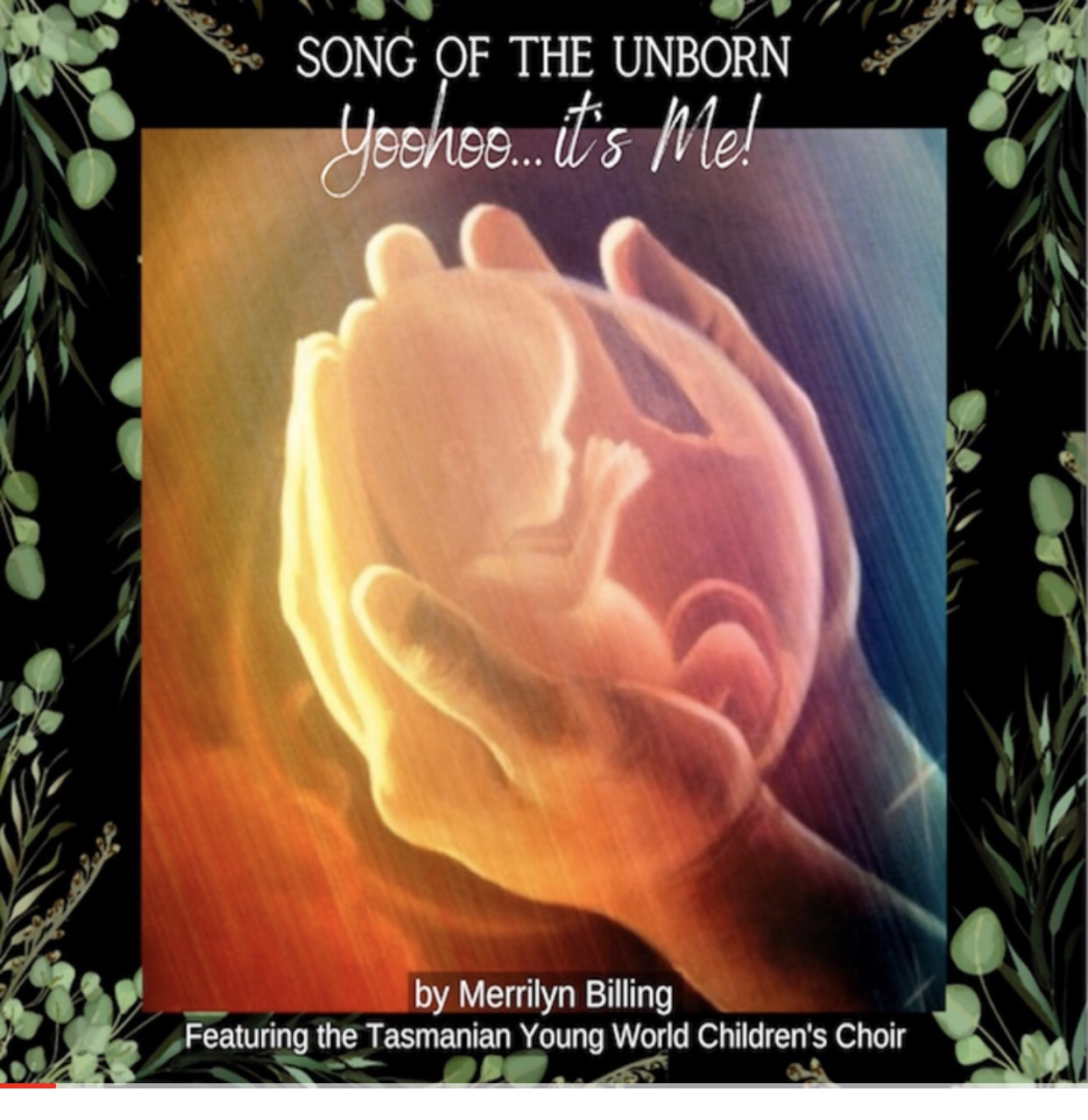 SONG OF THE UNBORN
MY FRIEND, PASTOR AND PSALMIST, MERRILYN BILLING, ( merrilynbilling@zionshill.com.au) WROTE A VERY SPECIAL SONG - SO BEAUTIFUL. Merrilyn pastors a wonderful church in Launceston, Tasmania, Australia
It is beng sung about a baby in the womb, who is looking forward to her life --the excitment of experiencing all the things that you do.
It is called "Yoo hoo, It's me!" The heart beat from a real baby in the womb is intermingled in the music/
PLEASE WOULD YOU PASS IT ON - especially if you know someone in the Pro Life movement or Intercessors movements



https://youtu.be/6FzPveG3zMo

            
Thank you for joining our glory train - we surely do appreciate you - hop on here
www.kathiewaltersministry.com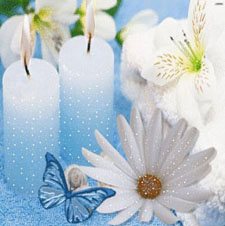 %%detect_both%%

Thank you for all your support and prayers: Paypal kathiewalters@mindspring.com and thank you so much!