http://www.HealingRoomsMinistries.com
Dear Ones,
In these days that we are living in, we need to know the victory that the Lord has for us His people. The enemy desires to instill fear into our hearts so that we would be unable to step out into all of the wonderful blessings that the Lord has for us. Our God desires to infuse 'FAITH' into our hearts that we might walk in His victory and in His power.
Our God is releasing 'New Wells of Hope' to His people. The 'Greater One' lives within you!! All things are possible for our God!! We have enclosed a prophetic word for you today and a YouTube teaching by Dottie on 'Jesus the Living Word' . We pray that this will richly bless you!!
HEALING ROOMS - ARE NOW LOCATED IN 80 NATIONS
There are now over 3,000 Healing Rooms that the Lord has raised up all over the world. Healing Rooms are now located in 80 nations. There are now over 25,000 'Healing Rooms Ministry Team Members' praying for the sick worldwide. This means that nearly 1.2 million people are receiving prayer ministry every year through the Healing Rooms.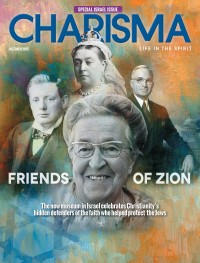 Two Charisma Articles on Healing Rooms in Israel:
Miracles, Signs and Wonders: Redigging Healing Wells in Israel ...
http://www.charismanews.com/world/46613-healing-rooms-movement-spreading-rapidly-in-Israel

SOW A SEED OF BLESSING IN ISRAEL!! RECEIVE YOUR BLESSING!!
We will be going back to Israel to raise up other Healing Rooms. Your seed planted in faith will enable us to accomplish this. You may sow a seed of blessing to the Healing Rooms Ministries with your credit card by using our secure Pay Pal site:



https://www.paypal.com/cgi-bin/webscr?cmd=_s-xclick&hosted_button_id=3J9YH9RS88A9J


You may contact us at:
PO Box 4681, Dowling Park, FL 32064
Phone # (954) 75 JESUS (755-3787)
Email: healing@healingroomsministries.com

Please know that we are here for you, it is our joy to serve you in prayer!!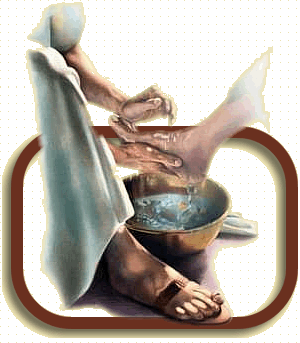 Abundant blessings,
Rich & Dottie Kane,
Israel National Advisors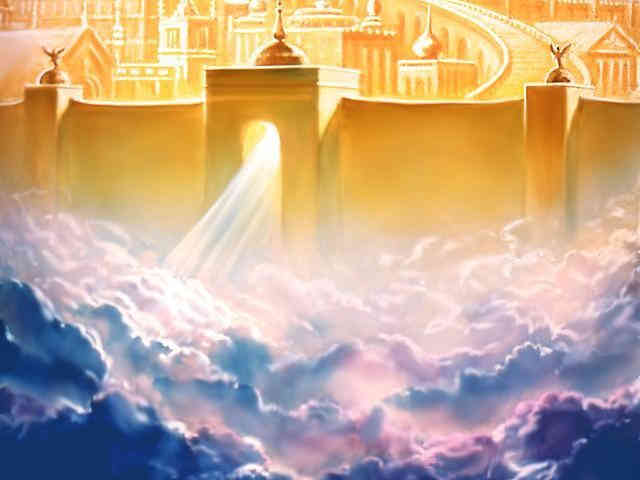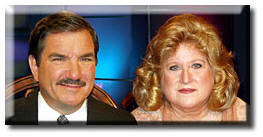 Dottie Kane sharing on: Jesus the Living Word - YouTube We have had testimonies from people sharing that they have been healed as they have listened to this teaching. All things are possible for our God!!

Prophetic Word - I Am Your Refuge
I am your refuge, your fortress and your protection in all things. At all times, your refuge is in Me. I desire My children would remember this in what is coming, for I have made you this promise.
In times of battle, I have shielded My own and brought them home safely. In times of famine, I fed those who believed on My great Name. I commanded provision for them as they obeyed Me.
My little ones, you have nothing to fear when you hide yourself in Me. If you will come to Me in worship, in prayer, and in praise, you will see I am well able to be all you need.
Rest in Me and do not fret for these times, for this truth shall stand until the end of time.
I am all you need.
Psalm 91
1 He that dwelleth in the secret place of the most High shall abide under the shadow of the Almighty.

2 I will say of the Lord, He is my refuge and my fortress: my God; in him will I trust.

3 Surely he shall deliver thee from the snare of the fowler, and from the noisome pestilence.

4 He shall cover thee with his feathers, and under his wings shalt thou trust: his truth shall be thy shield and buckler.

5 Thou shalt not be afraid for the terror by night; nor for the arrow that flieth by day;

6 Nor for the pestilence that walketh in darkness; nor for the destruction that wasteth at noonday.

7 A thousand shall fall at thy side, and ten thousand at thy right hand; but it shall not come nigh thee.

8 Only with thine eyes shalt thou behold and see the reward of the wicked.

9 Because thou hast made the Lord, which is my refuge, even the most High, thy habitation;

10 There shall no evil befall thee, neither shall any plague come nigh thy dwelling.

11 For he shall give his angels charge over thee, to keep thee in all thy ways.

12 They shall bear thee up in their hands, lest thou dash thy foot against a stone.

13 Thou shalt tread upon the lion and adder: the young lion and the dragon shalt thou trample under feet.

14 Because he hath set his love upon me, therefore will I deliver him: I will set him on high, because he hath known my name.

15 He shall call upon me, and I will answer him: I will be with him in trouble; I will deliver him, and honour him.

16 With long life will I satisfy him, and shew him my salvation.
%%detect_both%%